Butterflies
Mrs Lindsay and
Mrs Wort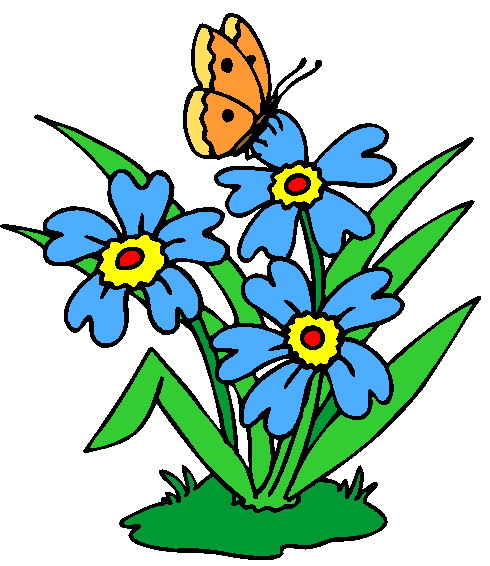 Spring Term
Hello and welcome back for another busy term! We are very sad to say goodbye to Mrs Foy
but we wish her well with all her new projects.
This term has started with our topic of toys. Your children will be bringing toys into school and using them as part of their learning. They will be weighing and measuring them as well as learning about the materials they are made from.
To begin our maths learning journey, we will be exploring the concept of measuring.However we will be continue to use numbers in all aspects of our learning and would appreciate it if you could help the children to practise writing and ordering their numbers from 10-20 , checking that they are writing the teen numbers correctly: i.e. 15 rather than 51.
If you have any questions about ways you can help your child during their time in reception, please ask me during parents evening. or after school, any evening.
The reception team appreciate all the time and effort you put into supporting your child with their reading and homework.
Mrs Lindsay and Mrs Wort
Butterflies
Mrs Foy, Mrs Lindsay and
Mrs Wort
AUTUMN TERM
We had a very enjoyable half term looking at people who help us, The Enormous Turnip and The Little Red Hen. It was great fun having parents and grandparents in school to share their experiences and baking bread and eating it!
The children are enjoying their phonics and number time sessions. The sounds we have covered so far are - m,a,s,d,t,i,n,p,g,o,c,k,u,b - please keep practising recognising them on sight and finding things beginning with those sounds.
In mathematics we are looking very carefully at the numbers 0-5, by counting carefully, ordering, writing, representing the number/quantity in different ways, looking for patterns, finding as many different ways as possible to take the number apart and put it back together again.
Over the next few weeks we will look at The Gingerbread man, The Owl babies and Percy the Park Keeper to find out more about Autumn, the weather and discuss the meaning of nocturnal and hibernation. We will also be busy rehearsing for our Nativity play which we will share with you in December.
Welcome Butterflies!
It was fantastic to meet you all on home visits and find out about some of the things you like doing.
You are settling in brilliantly and quickly picking up daily routines.
We know that the start of school can be exciting and sometimes bewildering. If you are feeling uncertain at all, please ask an adult to help as we are here to support you and want to make sure you feel happy and safe in school.
Reading and phonics information
How to support your child at home.